Smokey Eye Tutorial: The Ultimate Guide to Smoldering Eyes
The allure of a smokey eye look is timeless. It's a makeup style that can transform your appearance from everyday to glamorous in just a few steps. Whether you're preparing for a special occasion or simply want to add a touch of drama to your daily makeup routine, mastering the art of the smokey eye is a must. In this ultimate guide, we'll walk you through the steps to achieve those captivating, smoldering eyes you've always admired.
Step 1: Gather Your Tools
Before we dive into the tutorial, it's essential to have the right tools at your disposal. You'll need:
Eyeshadow Palette: Choose one with a range of shades from light to dark, preferably with matte and shimmer options.
Eyeshadow Brushes: Invest in a few high-quality brushes for blending and applying eyeshadow.
Eyeliner: Opt for a black or dark brown eyeliner pencil or gel eyeliner.
Mascara: A lengthening and volumizing mascara will enhance the smoky effect.
Eyelash Curler: Optional but can make a big difference in opening up your eyes.
Step 2: Prepare Your Eyes
Start with a clean canvas. Remove any existing makeup and apply an eyeshadow primer. This will help your eyeshadow adhere better and stay in place throughout the day or evening.
Step 3: Define the Crease
Using a matte eyeshadow that's a shade or two darker than your skin tone, define your crease. This creates depth and dimension in your eye makeup. Blend the shadow back and forth with a fluffy brush until there are no harsh lines.
Step 4: Apply the Base Shade
Choose a light, neutral shade from your eyeshadow palette and apply it all over your eyelid, up to your crease. This acts as a base and makes blending easier later on.
Step 5: Build the Smoke
Now, it's time to add the smokiness. Select a medium-toned eyeshadow shade (usually a gray or brown) and apply it to the outer two-thirds of your eyelid. Concentrate the color in the outer V shape of your eye and blend it into the crease.
Step 6: Deepen the Drama
To intensify the smokey effect, take a darker shade, such as black or a deep charcoal gray, and apply it to the outer corner of your eye. Blend it into the previously applied medium-toned shadow, creating a gradient effect. Remember to blend, blend, blend – seamless transitions are the key to a flawless smokey eye.
Step 7: Add Eyeliner
Line your upper lash line with a black or dark brown eyeliner. You can choose to create a classic winged liner or simply smudge the liner for a sultrier look.
Step 8: Highlight the Inner Corner
Dab a shimmery, light eyeshadow shade on the inner corners of your eyes. This brightens up your eyes and adds a touch of glamour.
Step 9: Curl Your Lashes and Apply Mascara
Curl your eyelashes using an eyelash curler, if desired, and apply a coat or two of your favorite mascara. This will open up your eyes and make them appear larger.
Step 10: Clean Up and Final Touches
Clean up any fallout or smudges with a makeup wipe or concealer. If you want to make your smokey eye even more dramatic, consider adding false lashes for extra volume and length.
Congratulations! You've now mastered the art of the smokey eye. Remember that practice makes perfect, so don't be discouraged if it doesn't turn out perfectly on your first try. Experiment with different shades and techniques to find the smokey eye style that suits you best. Whether you're headed to a glamorous event or just want to feel a little extra special on an ordinary day, your smoldering eyes will undoubtedly turn heads and boost your confidence. Enjoy your newfound smokey eye skills!
Please help us grow and share this article with your friends 🙏 😊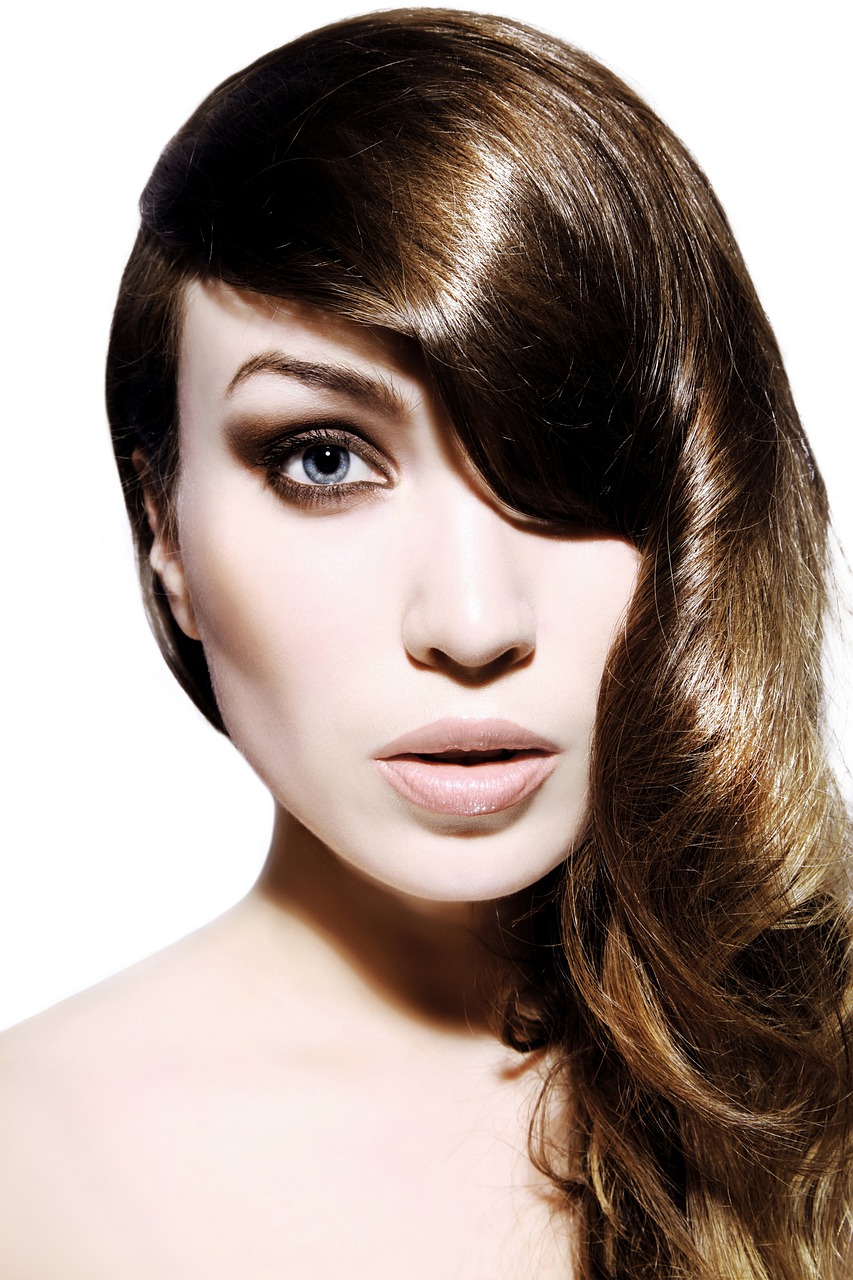 Leave a Comment
Posted Comments